Behavioral Skills Workshop
Your behavior in any given situation is the key to who you are and what you will achieve. This workshop will enable you to:
Know how to set goals and prioritize
Manage stress calmly and be resilient
Communicate assertively and confidently
Be a problem solver and possibility thinker
Develop an empathetic approach toward others
You can easily fit into the corporate culture once you gain mastery over your behavioral and inter-personal skills. This program will help you to:
Heighten confidence
Express yourself with clarity
Understand corporate culture
Recognize organizational values and ethics
Use apt non-verbal and verbal communication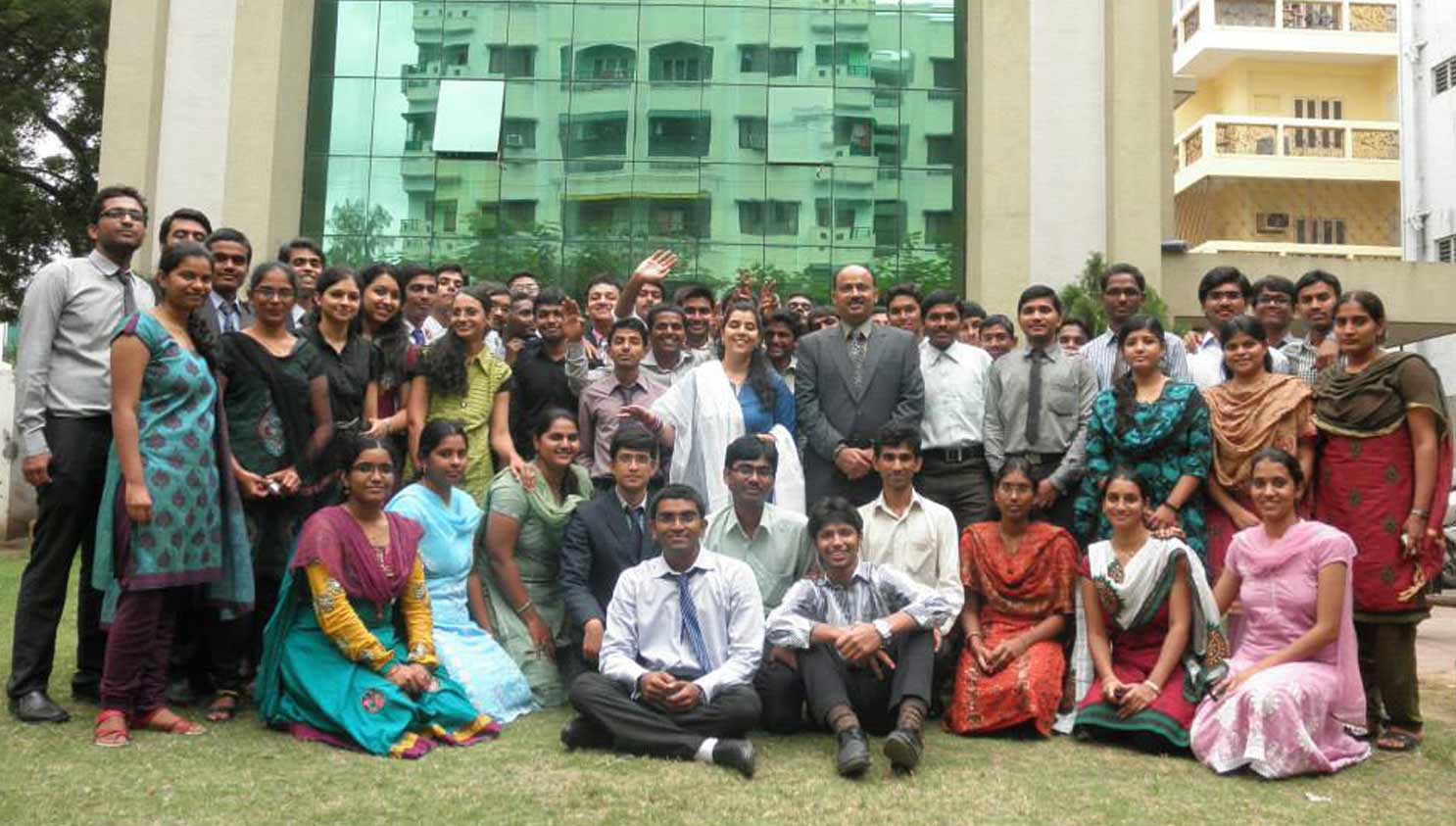 Besides technical knowledge and expertise in the chosen field required, one needs soft skills to thrive and flourish in this ever changing business environment.
Express yourself effectively
Get your tasks done on time
Be a stronger leader and a team player
Foster strong relationships with people
Improve your creative and critical thinking
Once you are aware of the various motivational theories, you can easily apply them in your daily life to enrich it. This workshop will help you to:
Connect to your purpose
Bring about a positive change in life
Discover how fear and desire affects you
Think out of the box to do things differently
Develop resilience to accomplish your goals